---
Leading Content Protection for Media.
Widevine enables secure premium content protection utilizing free-to-use, standards-based solutions for OTT and CAS services.
Explore Solutions
No Fees
Widevine supports the use of standards-based royalty-free solutions for encryption, adaptive streaming, transport and player software without licensing fees or required participation in the CWIP training program.
Secure & Versatile
Widevine provides a market-leading platform for delivering protected premium content at the highest possible quality and is studio-approved for 4K, UHD, HDR and more.
Global Reach
Widevine supports the largest number of devices on the broadest number of chipsets and is currently available on 5 billion mobile, desktop, set top box and living room devices.
CWIP Training Program
The Certified Widevine Implementation Partner (CWIP) program is designed to allow highly qualified individuals and companies the ability to confidently and successfully install and configure Widevine systems for their clients.
Learn More
Service Providers and Broadcasters who deliver premium content over an OTT network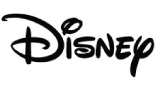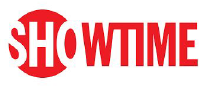 Devices using Widevine